High-performance, secure enterprise wireless LAN with support for Wi-Fi 6 and Wi-Fi 6E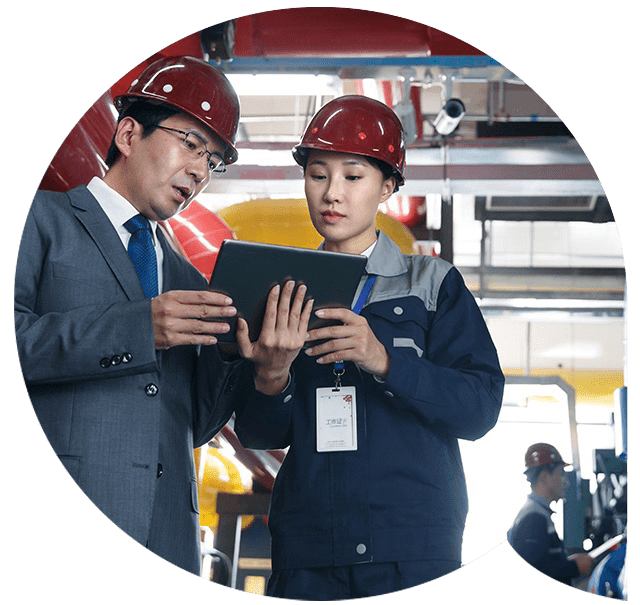 Support hybrid workplaces, IoT, and rising user expectations
Features Wi-Fi 6 and Wi-Fi 6E certification and interoperability with previous generations of Wi-Fi.
Delivers improved performance and capacity and greater AIOps visibility across all users and devices.
Aruba wireless access points
Aruba Networks Access Point Boost IT, user, and IoT experiences with enterprise connectivity that's intelligent, fast, and secure.
Aruba Networks is a company that produces a variety of networking equipment, including Aruba access points, routers, and other wireless networking devices. Aruba access points can be used for indoor or outdoor settings, and come in a range of different sizes and styles to suit different needs and environments. Configuration of Aruba access points typically involves using the ArubaOS web-based management interface, which allows you to set up and manage your wireless network.
Aruba access points can also be integrated with other HPE networking equipment, such as switches and wireless routers, to provide a comprehensive and scalable wireless networking solution.
Aruba Instant On switches is ideal for small and developing enterprises as well as work-from-home situations because they are simple to set up and manage. They will maximize performance and security across your network and devices by laying the groundwork for dependable connectivity. This secure, scalable, and future-proof network solution offers a wealth of administration tools.
inexa has a wide selection of Aruba access points for both indoor and outdoor use. We also offer a variety of Aruba wireless routers and HPE access points. Configuration is easy and our team is always available to help. Call us today!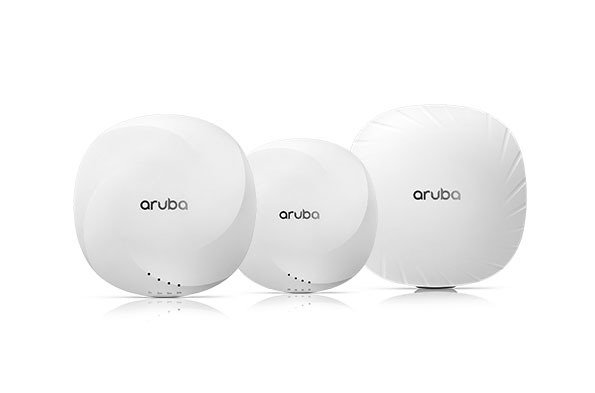 When performance and simplicity matter, Aruba APs support AI capabilities, the latest Wi-Fi 6 standards, and multiple form factors for deployment in any environment. Ruggedized models also support extreme temperature and humidity requirements.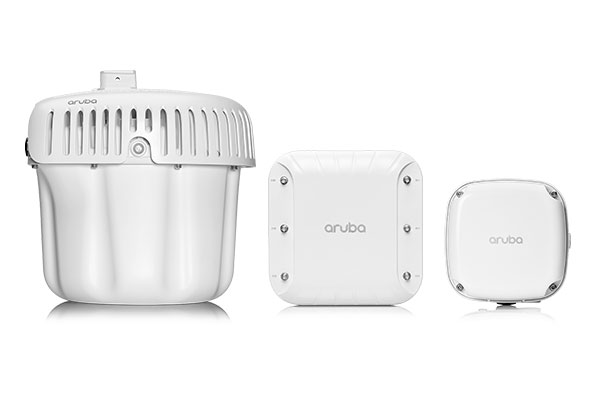 Aruba outdoor APs provide seamless connectivity for large public venues, as well as pop-up sites and loading docks. Point-to-point wireless options provide Wi-Fi mesh backhaul and 60GHz speed to adjacent buildings.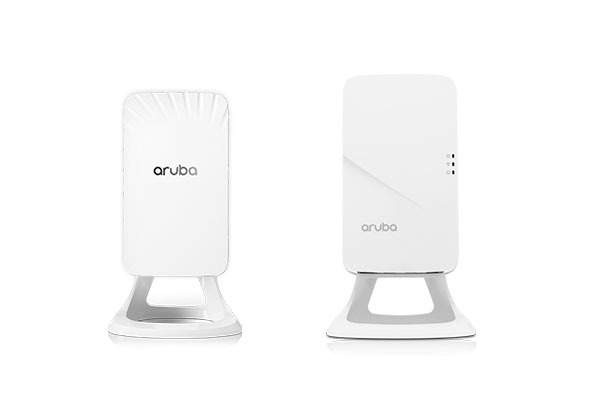 Work from home or set up a temporary site with a solution that's easy to deploy and manage. Aruba access points are automatically configured, so employees just plug them into any existing Internet connection and they're ready to go.
Remote and hospitality access points
Deliver secure and fast wired/wireless access for mobile, remote, and temporary workspaces. Enable reliable access to corporate applications, anywhere, anytime.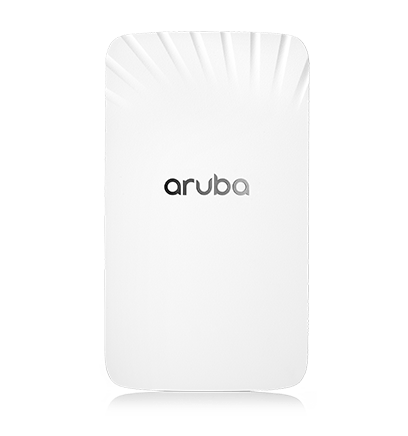 High-performance, cost-effective Wi-Fi 6 access point

Support for PoE Out on wired ports
Ideal for hospitality, branch, and teleworker deployments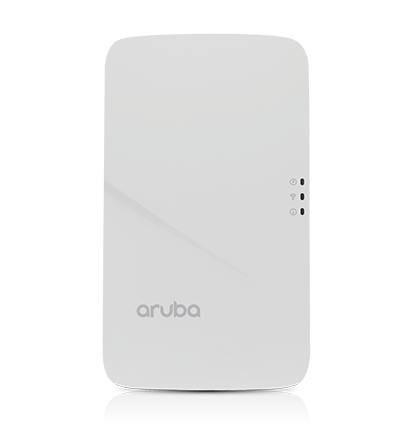 High-performance Wi-Fi 5 access point
Flexible wall or desk mount options
Ideal for hospitality and branch offices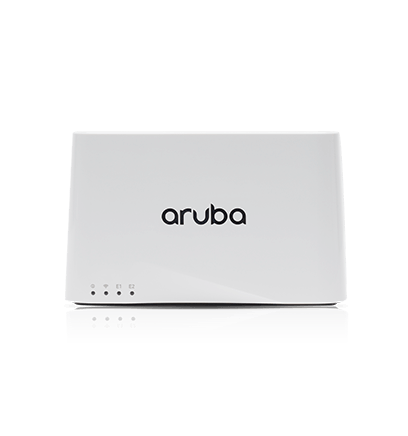 802.11ac access point
Ideal for work from home and small branch offices
Aruba gateways and controllers
High-performance network access, security, and resiliency for the campus and branch across WLAN, LAN, and SD-WAN.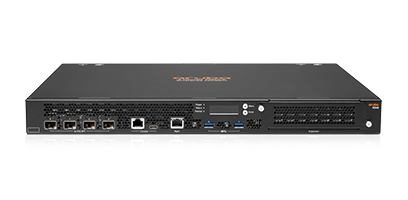 Ideal for midsized and large enterprises to deliver enhanced Wi-Fi scalability and security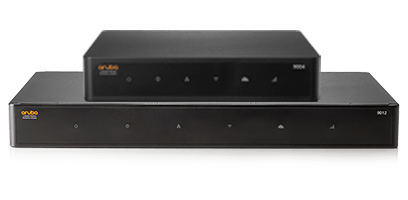 Ideal for branches to provide SD-WAN and enhanced security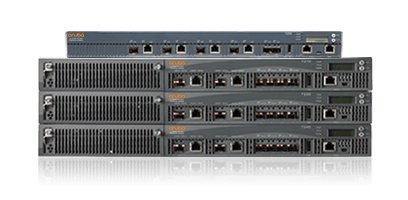 Large campus WLAN controllers Up to 2,048 APs and 100 Gbps of throughput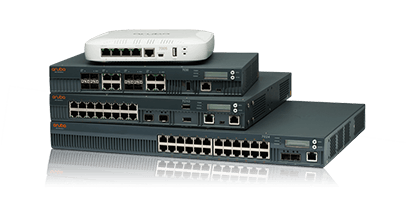 Midsize campus and branch WLAN controllers
Up to 64 APs and 8 Gbps of throughput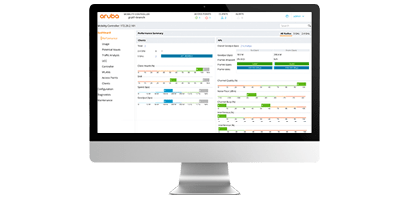 Mobility Controller Virtual Appliance
Campus/branch controller for up to 1,000 APs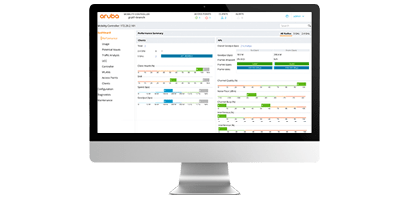 Connectivity for public cloud infrastructure
Up to 4 Gbps of throughput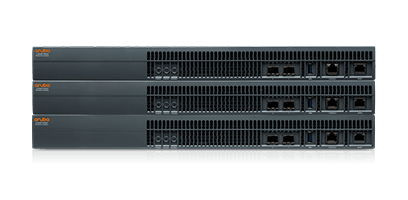 Mobility Conductor Hardware Appliance
Software-defined conductor appliance
Up to 1,000 Mobility Controllers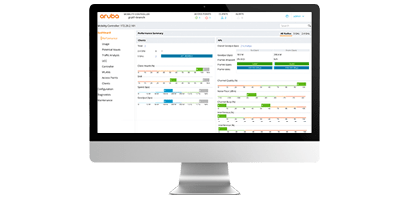 Mobility Conductor Virtual Appliance
Software-defined conductor appliance
Up to 1,000 Mobility Controllers
Wouldn't it be great to have a dedicated team working with you to identify the perfect product for your business? We know that finding the ideal product that meets your needs can be a difficult and time consuming process. That's why we are here to help.