Cisco Video Conferencing System
Save time and money in a fast-paced, mobile world with secure face-to-face video conferences.
Cisco is a leading provider of video conferencing solutions, offering a range of products and services to help businesses and organizations improve their ability to communicate and collaborate remotely. Some of their popular video conferencing devices include the Cisco Webex Room Kits, which are integrated systems that combine a high-quality camera, microphone, and speaker into a single device, making it easy to set up and use in any conference room.
Other options include the Cisco Webex Board, which is an interactive whiteboard and video conferencing system in one, and the Cisco Webex Desk Pro, a personal video conferencing system designed for use on a desk or in a huddle space.
Cisco has a global network of partners and distributors who can help you find the right video conferencing solution for your needs. These partners can assist with everything from product selection and deployment to training and support, ensuring that you get the most out of your Cisco video conferencing system.
To find a Cisco video conferencing dealer or distributor near you, you can contact inexa Partners.
Contact us today to learn more about our services and products.






With video conferencing you can..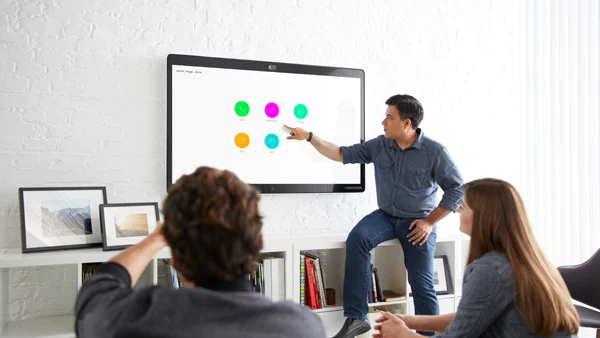 Secure Video Conferencing
Use secure video conferencing to meet face-to-face over distance, helping to build trust and speed decision making.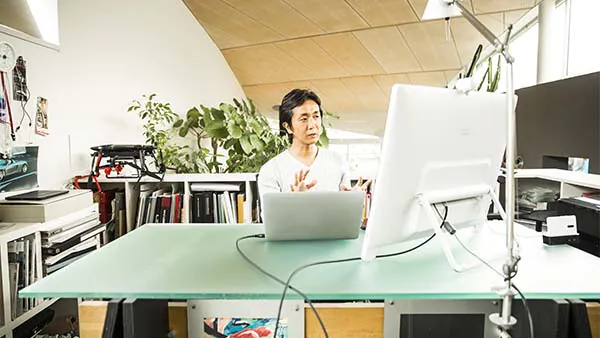 Video chat reduces travel
Group video chat allows you to work from anywhere, interact with friends and peers around the world.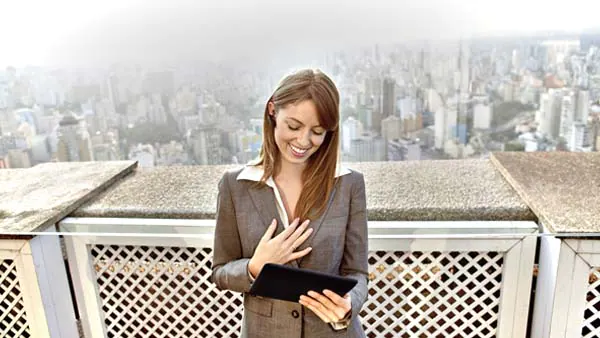 Smartphones, tablets, and laptops make it easy to work from home and video conference with people anytime, anywhere.
Cisco Webex Teams (formerly Cisco Spark)
Desktop Video Conferencing
Wouldn't it be great to have a dedicated team working with you to identify the perfect product for your business? We know that finding the ideal product that meets your needs can be a difficult and time consuming process. That's why we are here to help.