Cisco Servers – Unified Computing System (UCS)
Cisco UCS (Unified Computing System) is a server platform that combines computing, networking, and storage resources in a single system. It offers a range of server options, including cisco rack servers and blade servers, to support different workloads and business needs. Cisco UCS servers can be configured and managed through a central software platform, which simplifies administration and reduces the need for manual configuration.
To configure a Cisco UCS server, you would typically use the Cisco UCS Manager, which is the central software platform for managing and deploying Cisco UCS servers. This platform allows you to configure the hardware and software components of the server, including the CPU, memory, storage, and networking. It also allows you to set up virtualization and other advanced features, such as high availability and disaster recovery.
Cisco provides support for its UCS servers through various channels, including online documentation, technical support forums, and paid support services. You can contact inexa support for assistance with configuring and troubleshooting your Cisco UCS server, as well as for help with any other issues you may encounter.
In addition to configuring the Cisco UCS server itself, you may also need to configure other networking and security components, such as routers, switches, and DHCP servers. For example, you may need to set up a router to provide internet connectivity for your Cisco UCS server or configure a DHCP server to assign IP addresses to devices on your network.
Overall, Cisco UCS is a powerful and flexible platform for deploying and managing servers in your organization. With its central software management platform and range of server options, it can help you streamline your IT infrastructure and reduce the complexity of your server environment.
For More Information, Contact Us!
Find the best server products for you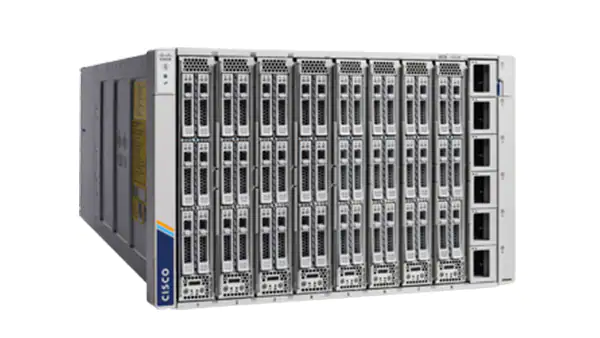 UCS X-Series Modular System
Operational efficiency, agility, and scale for hybrid cloud infrastructure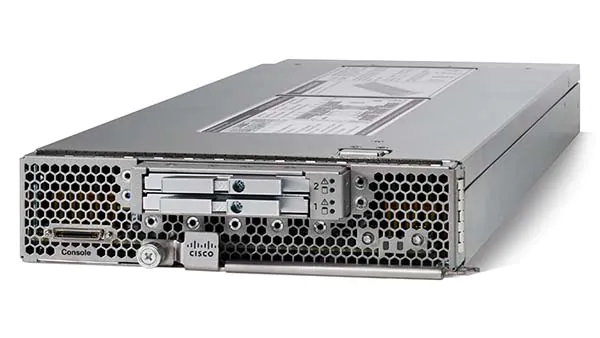 UCS B-Series Blade Servers
Versatility and density for a wide range of physical and virtual workloads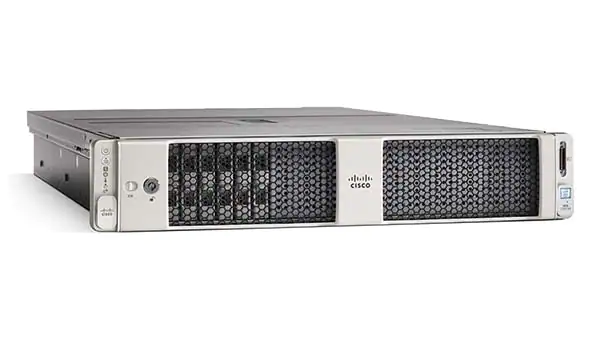 UCS C-Series Rack Servers
Address workload challenges with a balance of processor, memory, I/O, and internal storage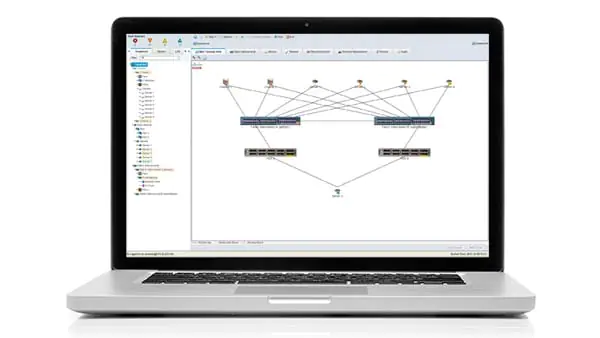 UCS management software
Manage servers, networks, storage, and converged infrastructure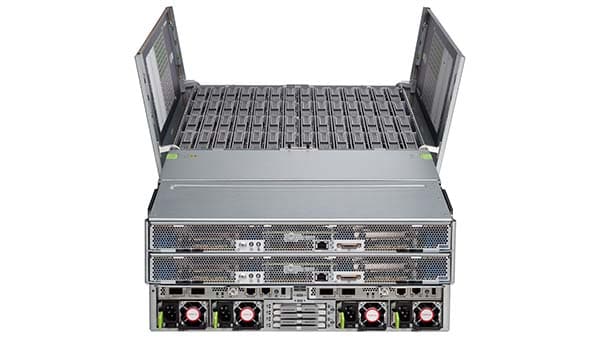 UCS S-Series Storage Server
Modular, high-density, high-availability, storage-optimized server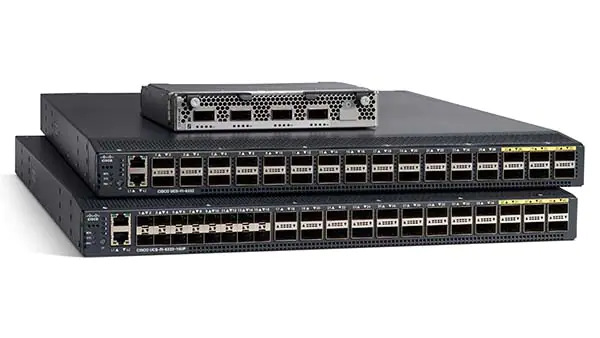 Fabric interconnects and extenders
Unifies computing, networking, and management resources into a cohesive system for UCS servers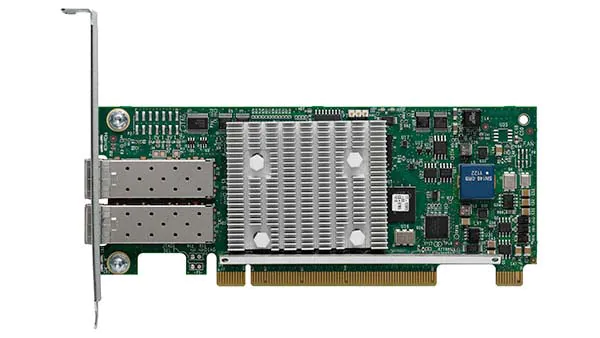 Adapters
Deliver data at extreme rates with VICs, and leading vendor adapters, GPUs, and more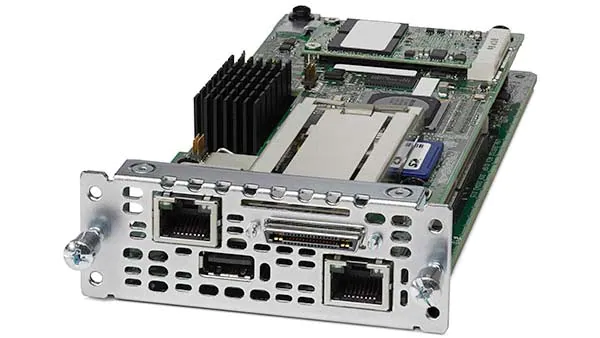 UCS E-Series for ISR routers
Simplifies the branch with a converged compute, network, and virtualization-ready platform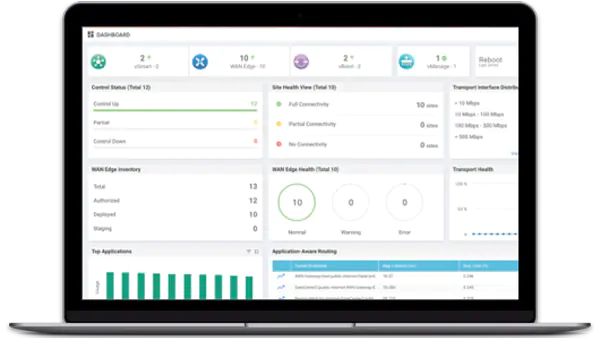 Optimize workloads across a hybrid cloud for superior performance and great value, with flexible consumption for your on-premises infrastructure.
Wouldn't it be great to have a dedicated team working with you to identify the perfect product for your business? We know that finding the ideal product that meets your needs can be a difficult and time consuming process. That's why we are here to help.