Cloud-Native Application Protection Platform
Prisma Cloud secures applications from code to cloud
Prisma Cloud is a cloud-native application protection platform that helps organizations secure their cloud infrastructure, applications, and data. It includes a range of Prisma Security Tool, such as network security, application security, and container security, as well as monitoring and compliance capabilities.
XDR, or Extended Detection and Response, is a security concept that involves the collection and analysis of data from multiple sources, including networks, endpoints, and the cloud, to identify and respond to threats.
Palo Alto Networks offers a product called Cortex XDR, which is an XDR platform that provides visibility and protection across a range of environments, including on-premises, cloud, and endpoints. Cortex XDR Pro is an enhanced version of Cortex XDR that includes additional features and capabilities.
Palo Alto Networks also offers security solutions for the Internet of Things (IoT) through its IoT Security platform, which helps organizations secure their connected devices and manage the associated risks. The platform includes features such as asset discovery, device, and network security, and risk management.
For More Information Contact Us!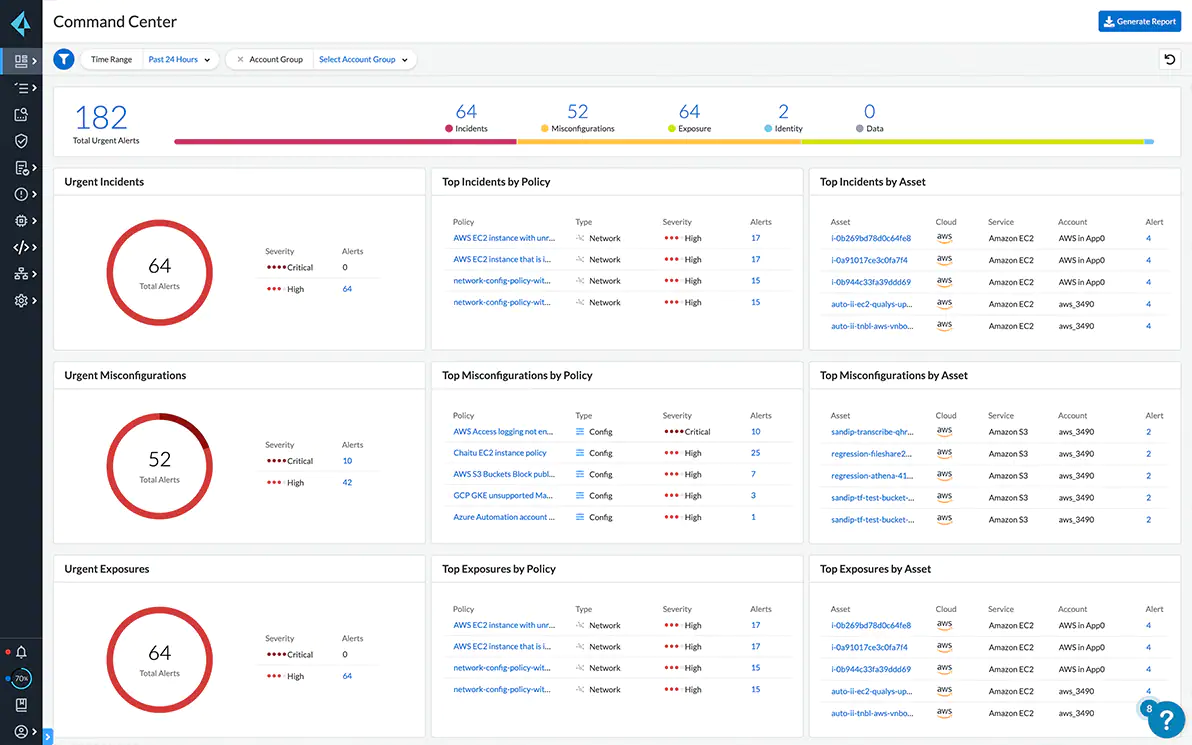 Prisma Cloud
Find and fix security flaws earlier in the application lifecycle. Prisma Cloud integrates with your developer tools and environments to identify cloud misconfigurations, vulnerabilities and security risks during the code and build stage.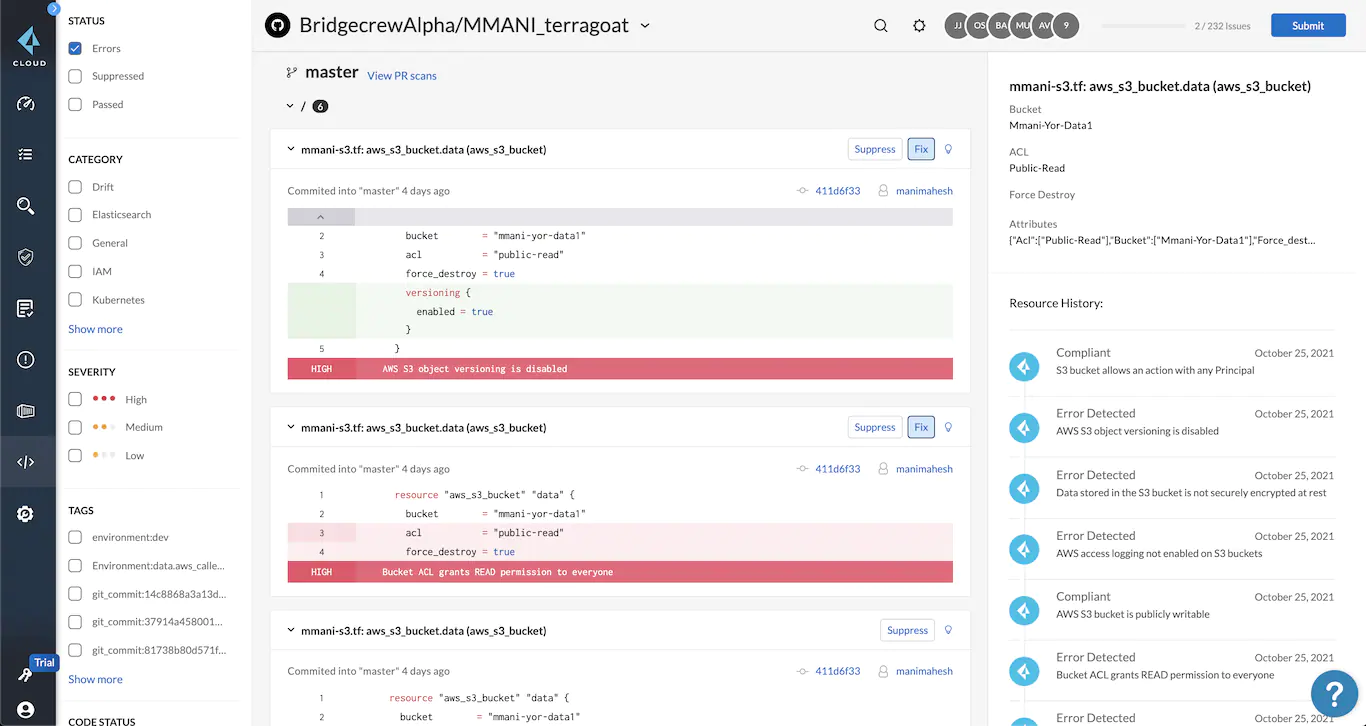 Code Security
Infrastructure as code presents an opportunity to secure cloud infrastructure in code before it's ever deployed to production. Prisma Cloud streamlines security throughout the software development lifecycle using automation and by embedding security into workflows in DevOps tooling for Terraform, CloudFormation, Kubernetes, Dockerfile, Serverless and ARM templates.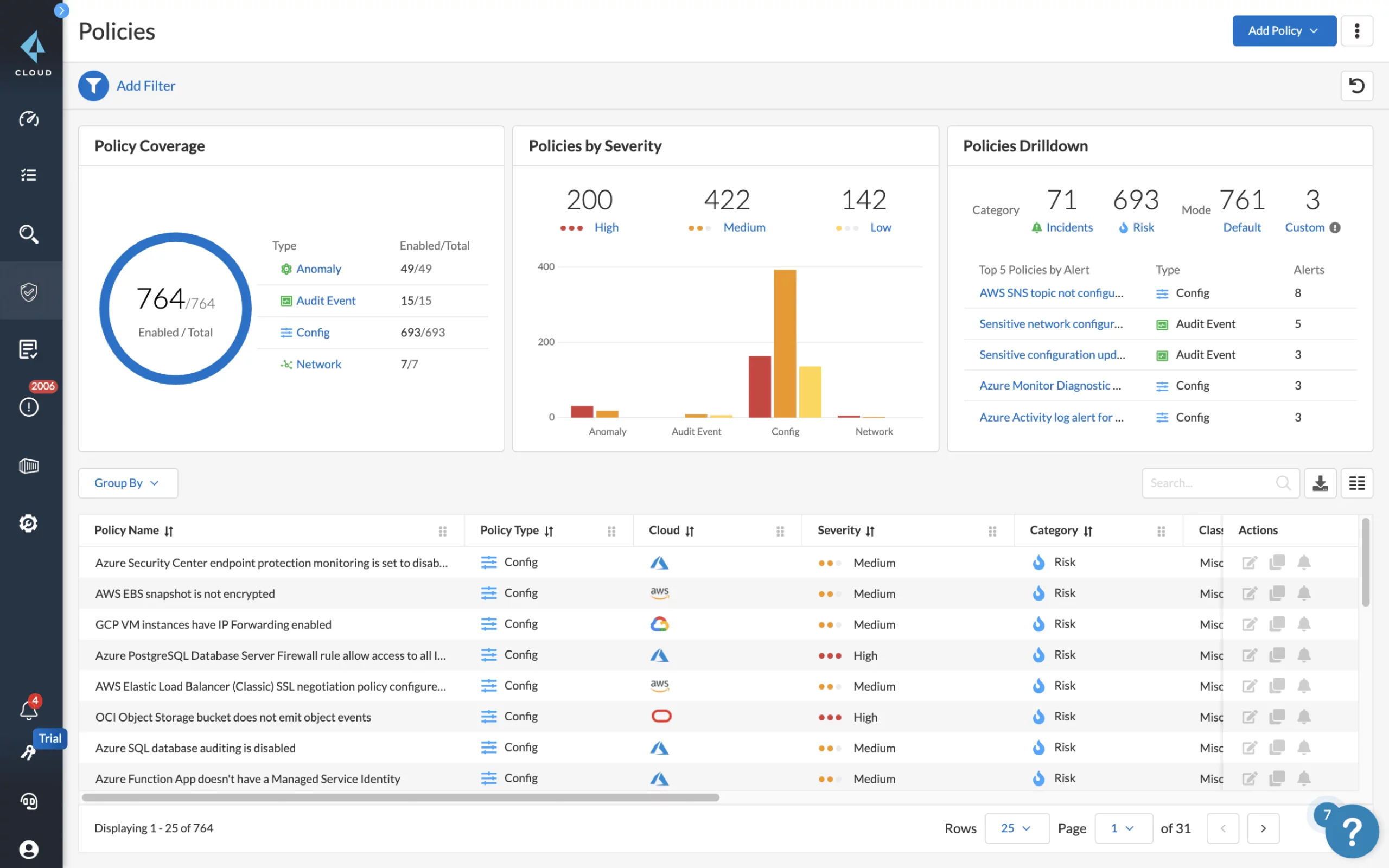 Cloud Security Posture Management
Prisma Cloud delivers comprehensive visibility and control over the security posture of every deployed resource. While some solutions simply aggregate asset data, Prisma Cloud analyzes and normalizes disparate data sources to provide unmatched risk clarity.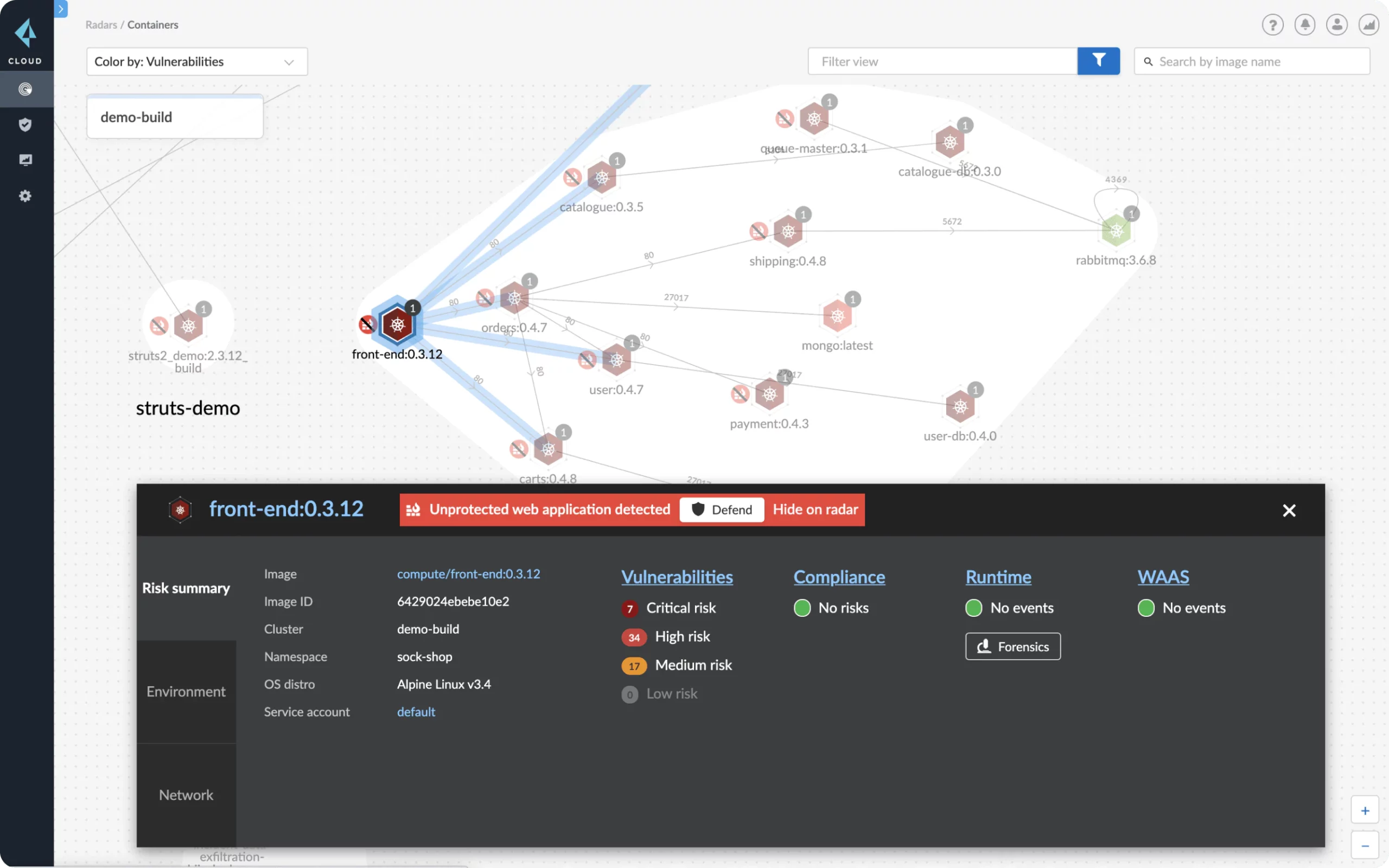 Cloud Workload Protection
Cloud native applications require purpose-built controls to gain visibility into compliance posture and maintain compliance for dynamic, ephemeral infrastructures. Prisma Cloud delivers real-time and historical views into compliance status for hosts, containers and serverless functions.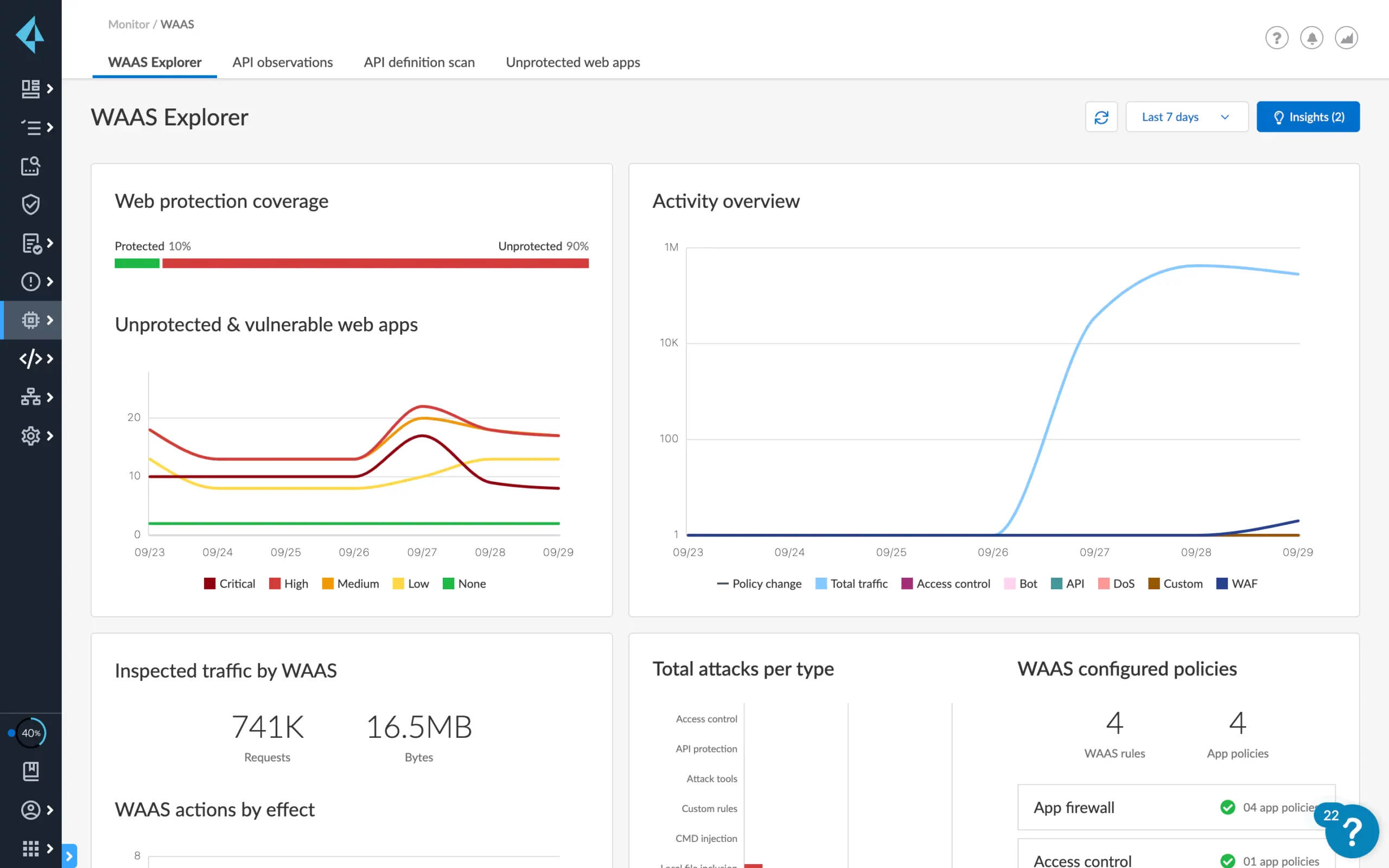 Web Application & API Security
Prevent data leaks Protect web applications and APIs across any cloud native architecture, including public or private cloud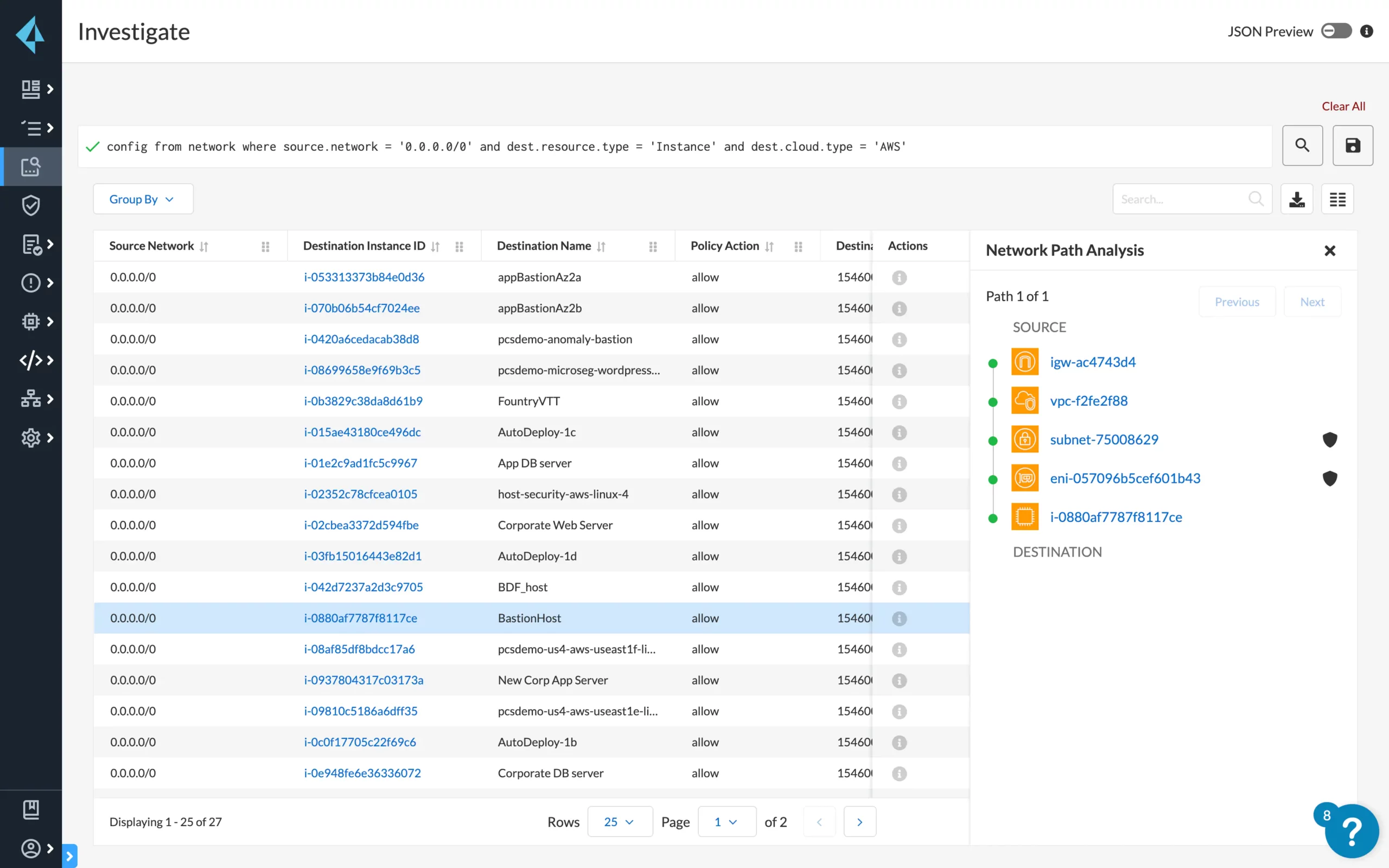 Cloud Network Security
Protect cloud-native applications from every network attack path.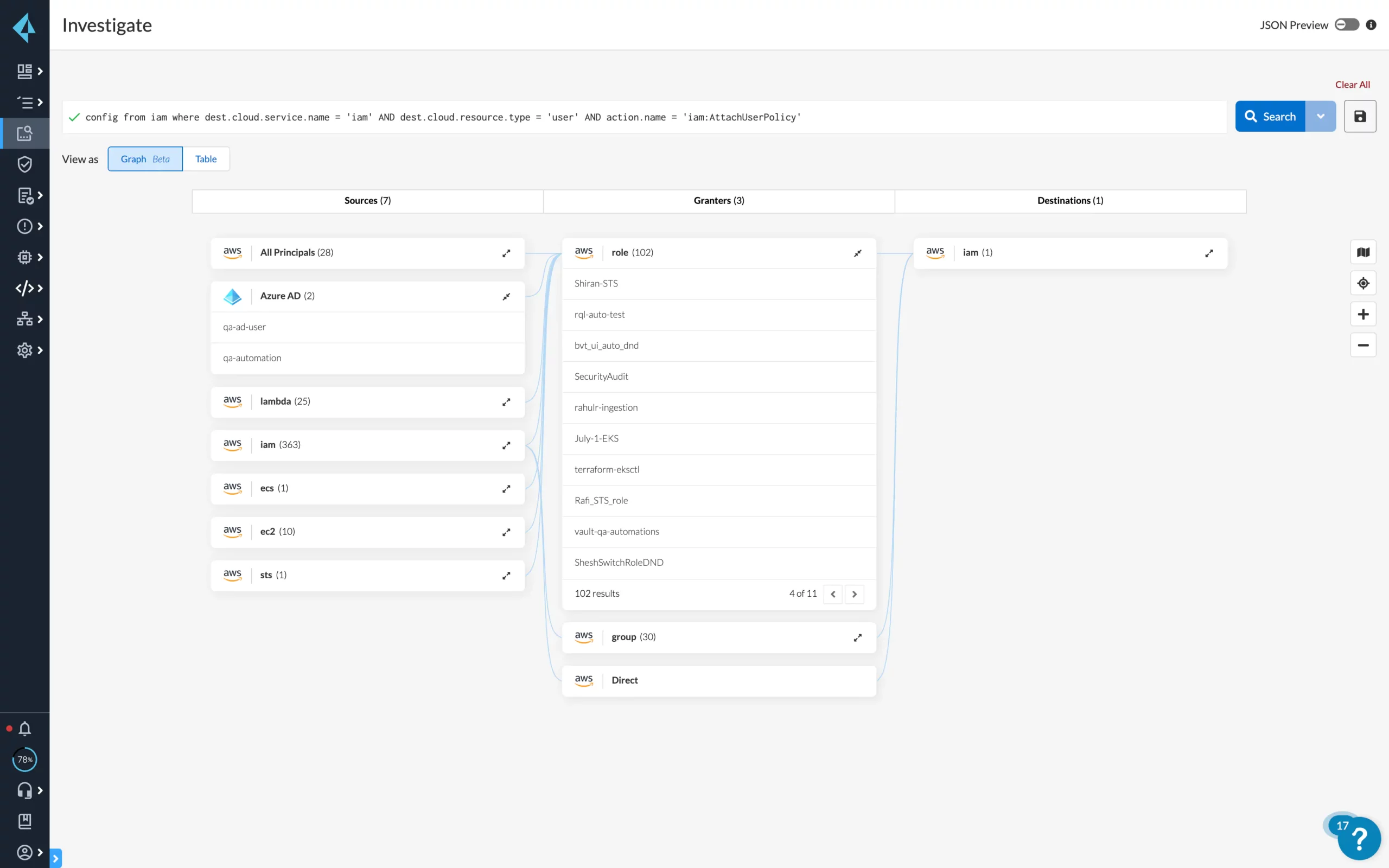 Cloud Infrastructure Entitlement Management
Prisma® Cloud gives you control over permissions across multi-cloud environments
Wouldn't it be great to have a dedicated team working with you to identify the perfect product for your business? We know that finding the ideal product that meets your needs can be a difficult and time consuming process. That's why we are here to help.