Stop attacks with full visibility and analytics
A security operations center (SOC) is a centralized location where security professionals monitor and manage an organization's security posture. PaloAlto SOC Network Services is responsible for detecting, analyzing, and responding to security events and incidents.
In the context of cyber security, the SOC is responsible for monitoring the organization's networks and systems for security threats and vulnerabilities, and for coordinating the response to any security incidents that may occur. This may include tasks such as analyzing and triaging security alerts, conducting incident investigations and coordinating with other teams (e.g. network administrators, and incident responders) to contain and resolve security incidents.
Palo Alto Networks is a company that provides a range of security products, including firewalls, cloud security solutions, and a security management platform called Panorama. If an organization is using Palo Alto products, it may have a dedicated team of support staff to assist with the configuration and management of these products.
In summary, Palo Alto SOC is a central hub for managing an organization's security posture and is particularly focused on monitoring and responding to security events and incidents in the realm of cyber security. inexa Team work with the Palo Alto SOC Network Services to assist with the configuration and management of security products from Palo Alto Networks.
Contact us today to learn more about how we can help you provide the best possible customer service!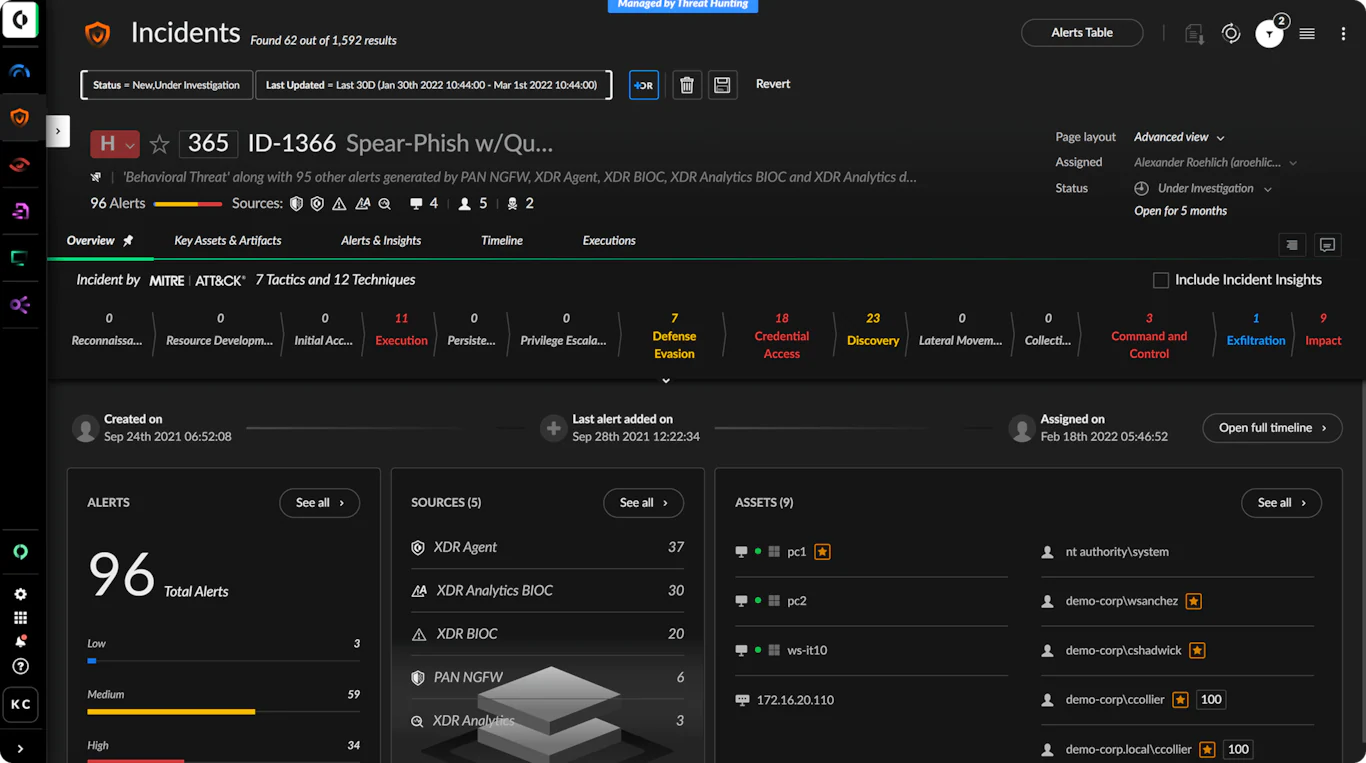 Cortex XDR
Cortex XDR delivers enterprise-wide protection by analyzing data from any source to stop sophisticated attacks.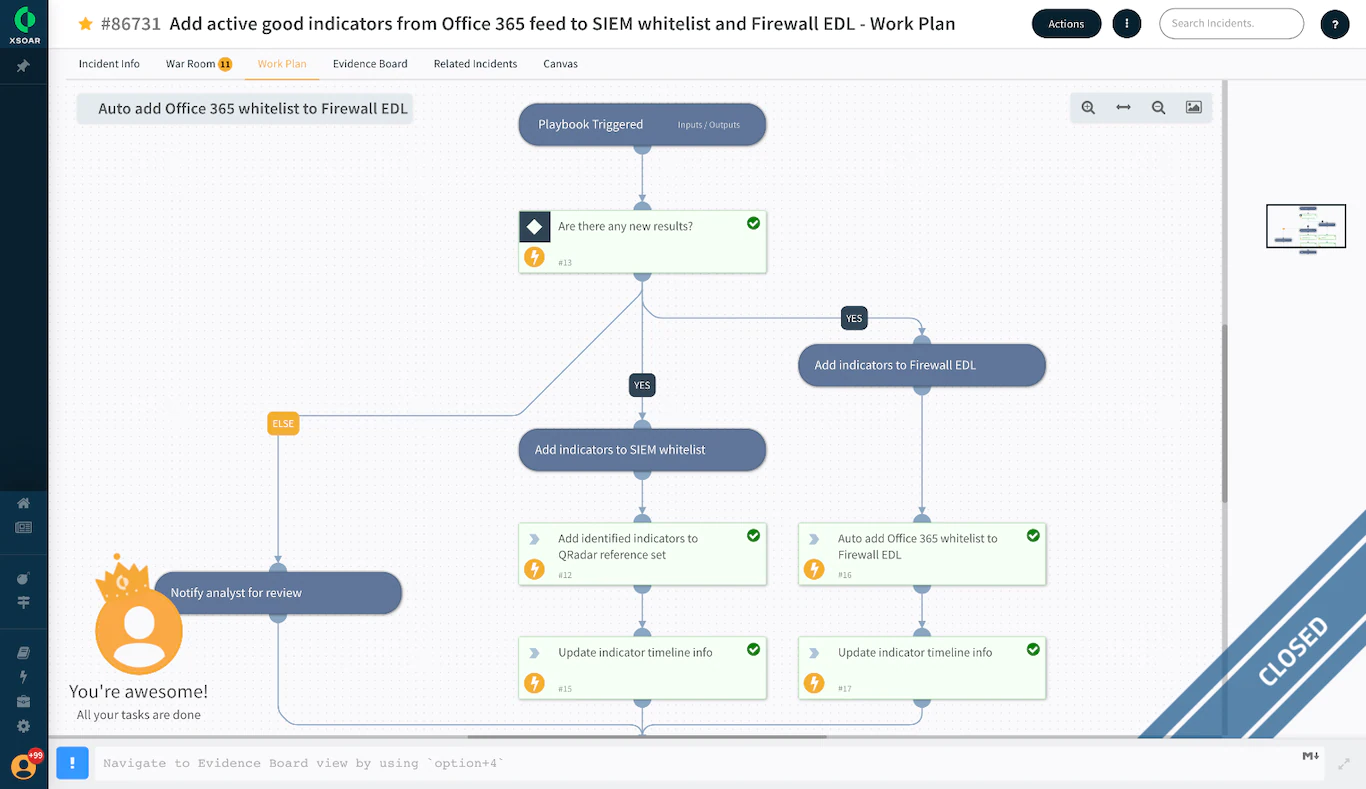 Cortex XSOAR
Anyone can SOAR. Experience 90% faster resolution, deal with 75% fewer incidents.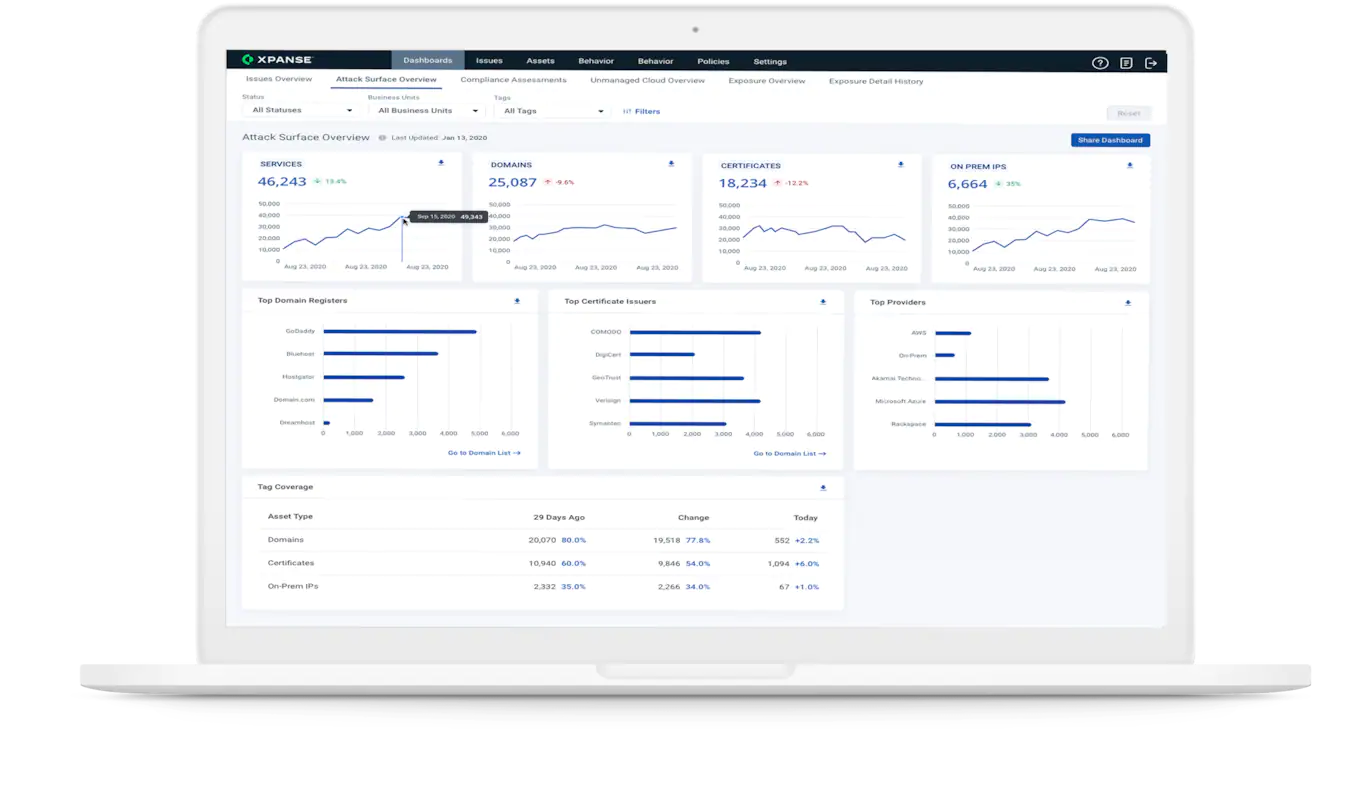 Cortex Xpanse
Xpanse provides a complete, accurate and continuously updated inventory of all global internet-facing assets.
Cortex XSIAM
Enter Cortex extended security intelligence and automation management, or XSIAM, the autonomous SOC platform that fundamentally changes how data, analytics, and automation are used across enterprise and cloud security operations
Wouldn't it be great to have a dedicated team working with you to identify the perfect product for your business? We know that finding the ideal product that meets your needs can be a difficult and time consuming process. That's why we are here to help.